notre-boutique-rivoli
26 RUE DE RIVOLI, PARIS 4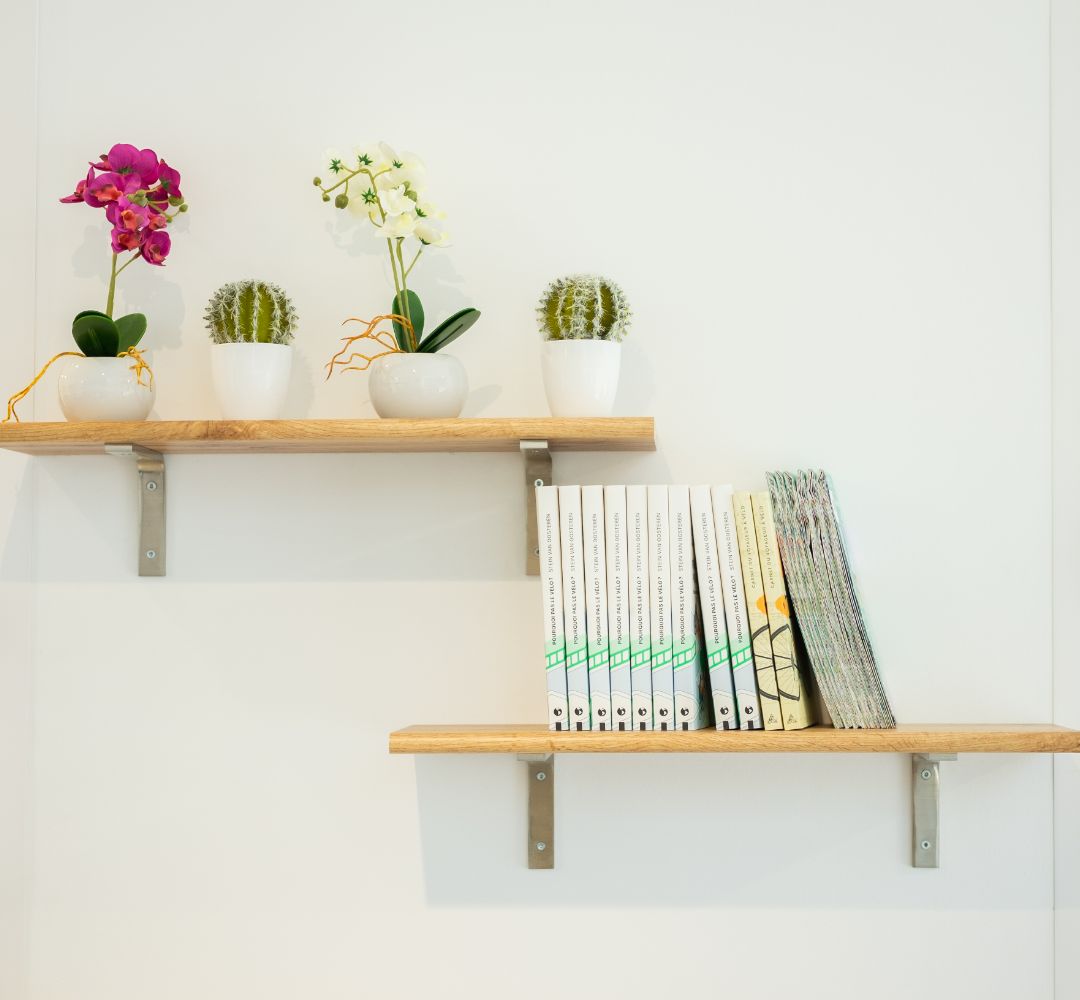 How to get there? 
- By bike of course! 
- With metro line 1 at the Saint Paul stop
- With metro line 11 at the Hôtel de Ville stop
We are open every day!
Monday to Saturday: 11am-7:30pm
Sunday: 12am-6pm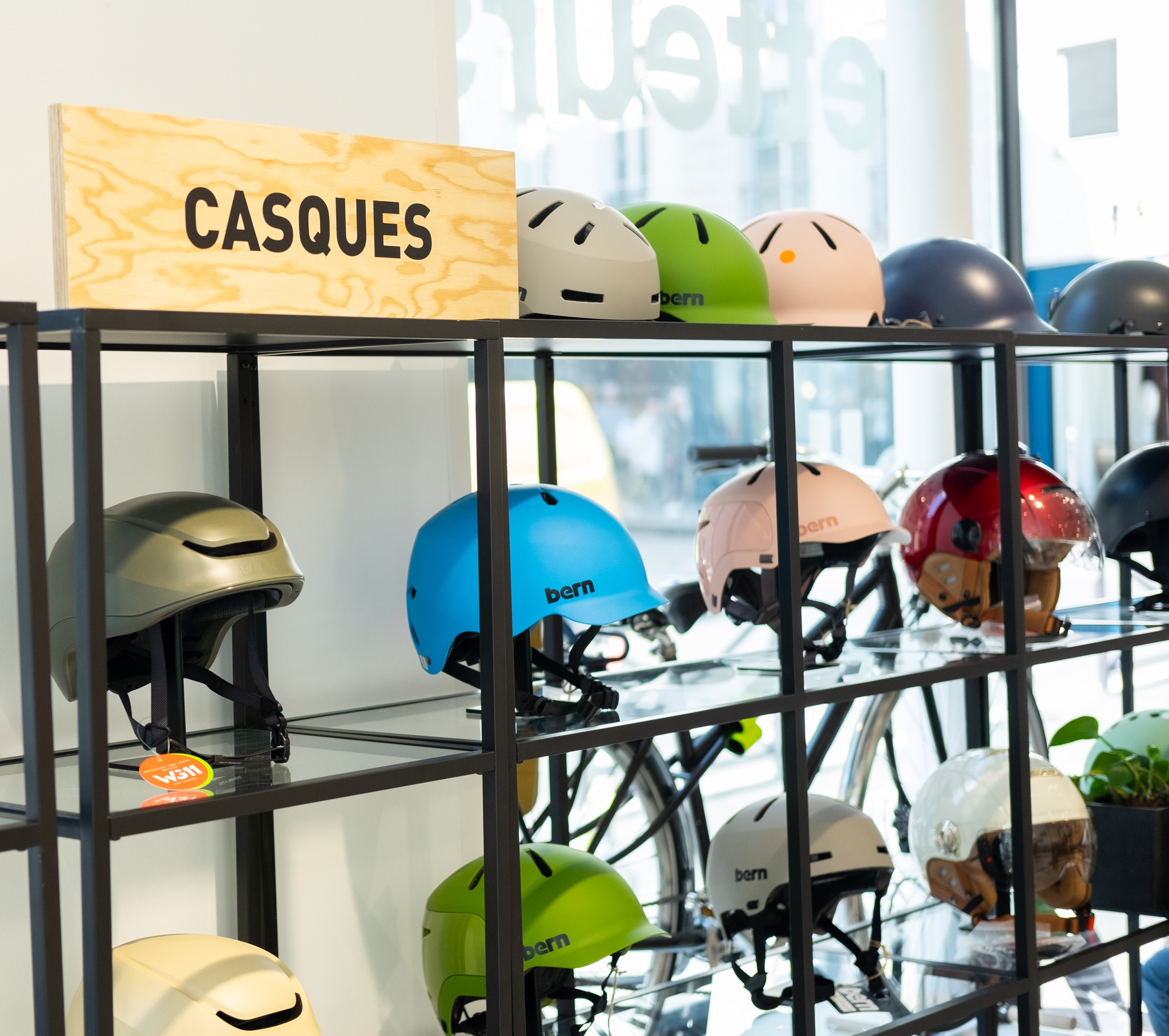 Our bike shop in Paris is exactly like our e-commerce site. You will find our articles: whether it is the bicycle clothing, the luggage department, the bicycle helmets, the bicycle lighting or our locks with in addition the invaluable advice of our salesmen. Your favourite products are waiting for you!
In a space designed for the urban cyclist, our shop located in Rivoli is the perfect continuation of our site. Try our accessories and you will not be disappointed! Your cycling journeys will only be better.
We want to reinvent the cycling experience and we've done everything we can to make our shop the most beautiful! Come and tell us if we succeeded! We can't wait to see you and bring you all the information about our cycling equipment or just talk about our passion. We are certainly within pedal distance of you, or will be soon!
YOUR QUESTIONS, OUR ANSWERS
Is the shop open on public holidays?
The shop is open on public holidays.
Are all the products on the site in the shop?
A selection of our best cycling accessories and equipment can be found in the shop. 
Is it possible to return a purchase made on the website and return it to the shop?
It is possible! You just need to bring your product and your order number with you so that one of our salesmen can make the exchange or the refund.
Can we reach you by phone?
You can call our sales staff at the shop