Rejoignez-nous
To work at JSAV is to join a small team united and mobilized around a kiff: to put in the saddle. We are a team of people who are convinced of the importance of cycling and we want to share the "evidence of cycling" with as many people as possible. To make it accessible, benevolent, universal. And to help us, we are looking for bold, creative profiles, ready to understand our commitment to a city by bike.
JSAV is currently running with a team of fourteen people (fifteen with you?). And the adventure is developing fast: 100% growth in 2020 and 2021, opening of our first physical shop in Paris, international development, creation of innovative products and services for cyclists... We've got lots of projects in the pipeline!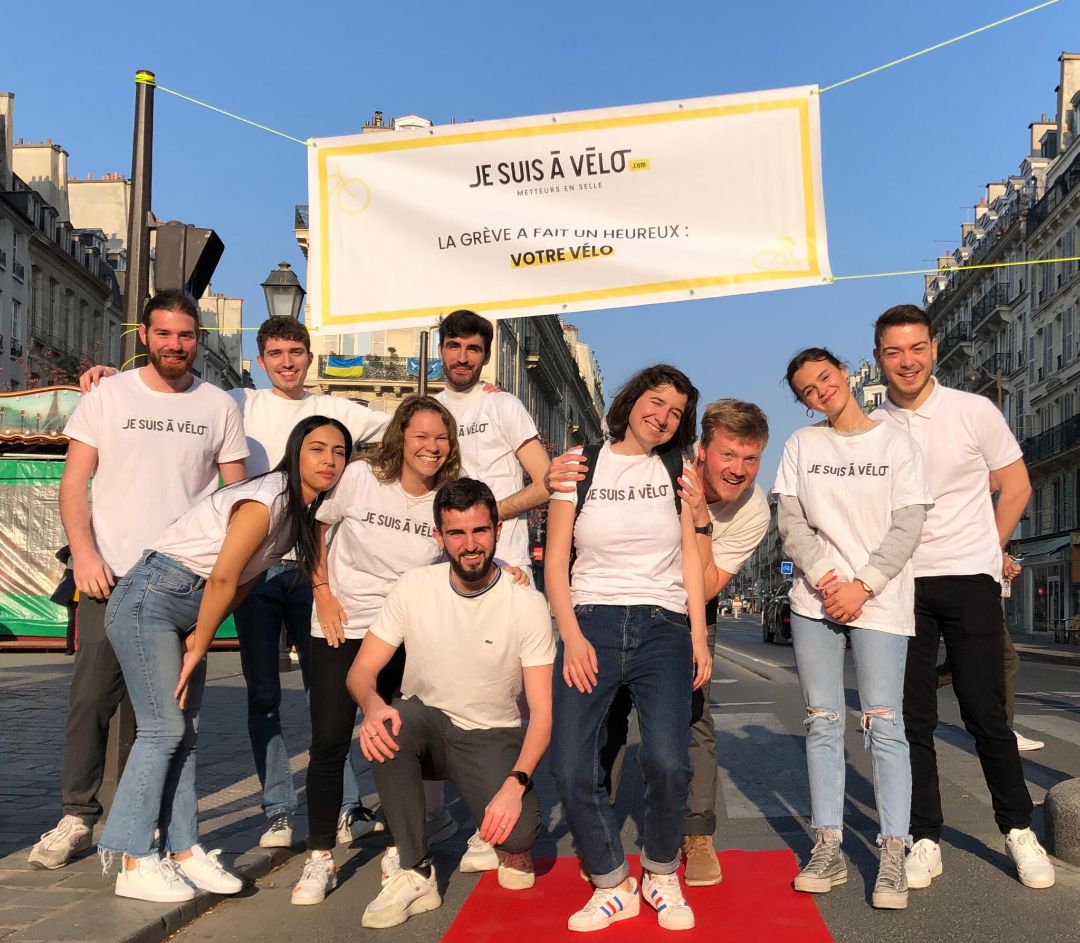 We share a goal, but we are not a cult. Many arrive here without cycling, but few leave (when they do...) without a new vision of urban space and sometimes even a fierce desire to travel by bike. 
We say it to our clients, so we also say it to our employees: cycling is for everyone. We therefore choose profiles and talents, without excluding anyone from the application process and anyone can apply, as long as they believe in the project. Our offices are accessible to PRM.
The will to change things
Ok, that may sound like a boat (and not a bike) value. And yet. In the country of the Tour de France, more than half of all journeys of less than 5km are still made by car. We need to imagine new marketing that reaches cyclists, a new way of communicating that transmits our values, and finally we need to look for, or even create, and then democratise, products that did not exist until now. And that's a full-time job.
The desire not to take oneself too seriously
Well, let's be clear, we do work, and sometimes the stakes are really high. But on the whole, we know how to take a step back, get away from the codes of the working world, put things into perspective, make mistakes and laugh about them. It's not always easy, but we work at it. Would you like to help us?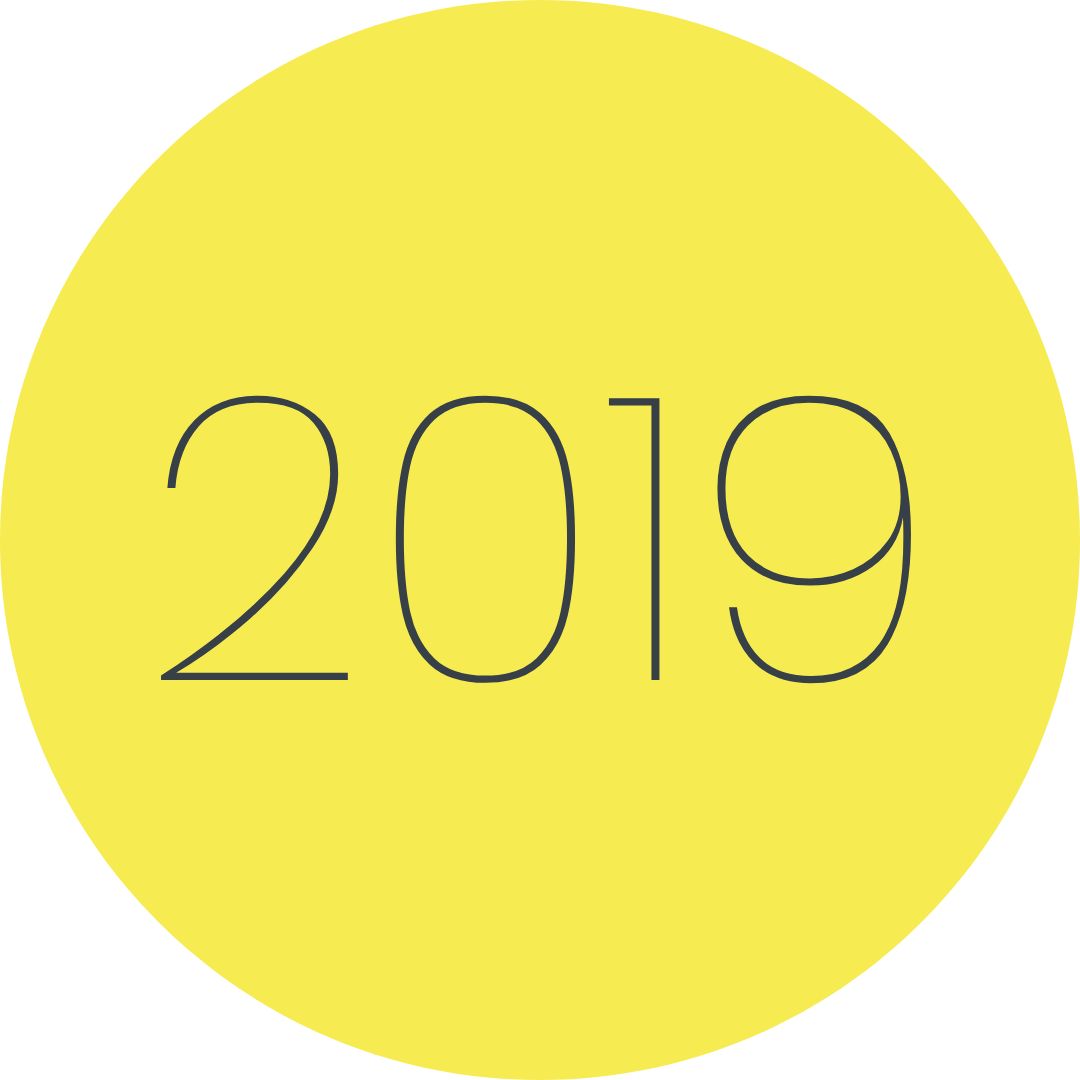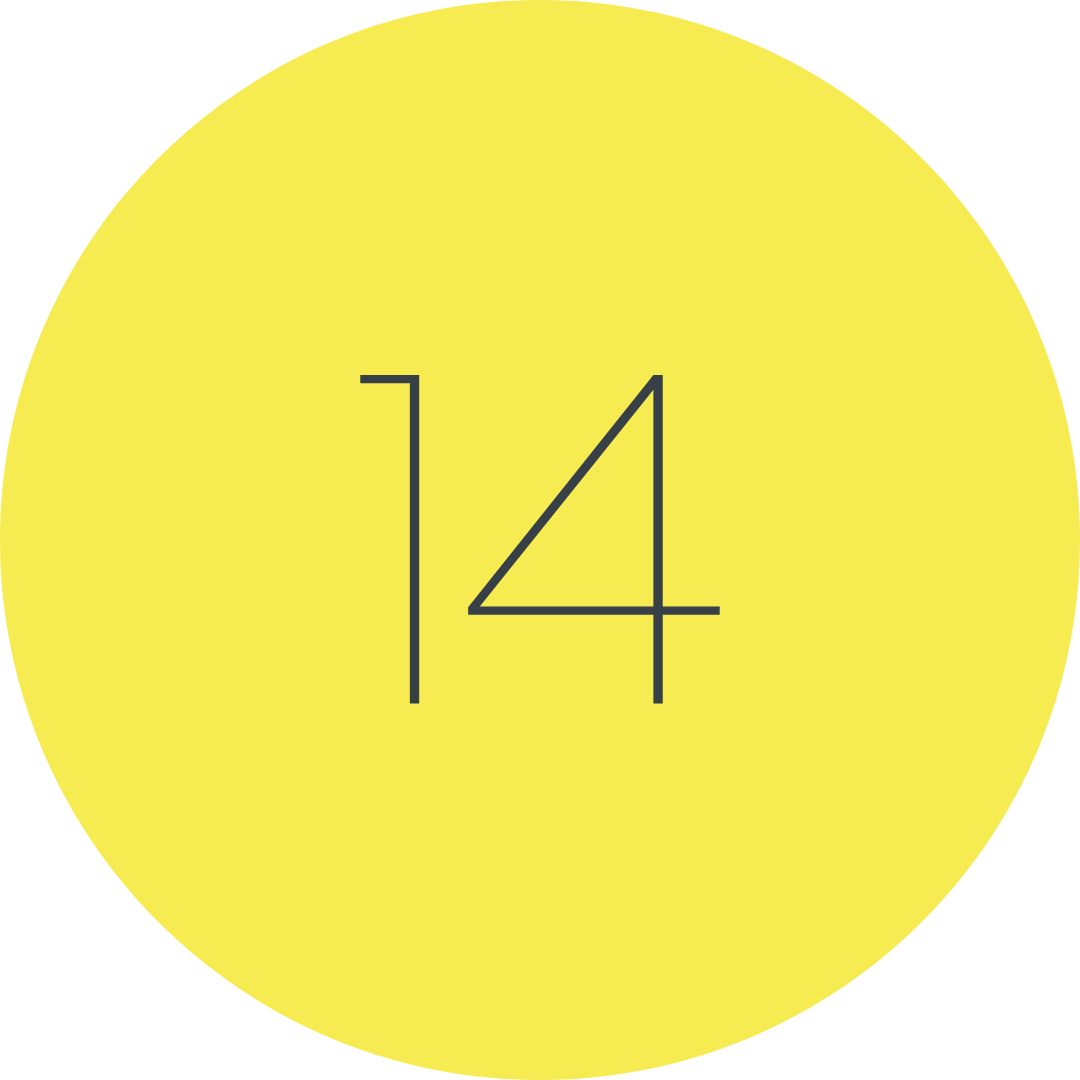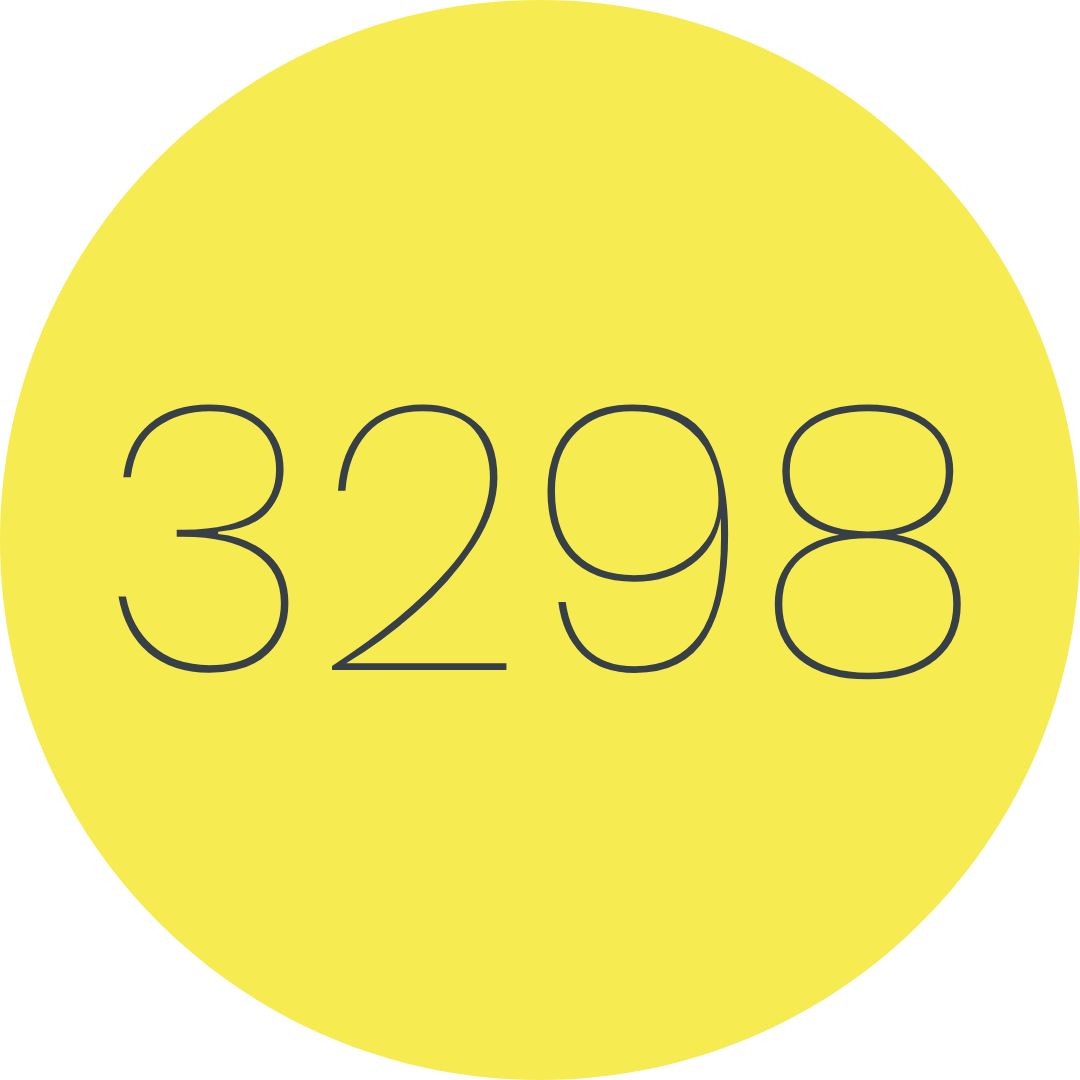 No offer at the moment
Don't hesitate to make an unsolicited application in the meantime, after all, cycling is an adventure that never stops being shared! Come back regularly to see our next offers.  
Your questions, our answers
How are the teams within JSAV divided up?
In our large office with a view of Paris and the Eiffel Tower, there are 4 tables. A very large one for the operations (purchasing, supply...) and support (HR, accounting, after-sales service) departments, a medium-sized one and a small one for marketing, comm' and the website, and an even smaller one for Caroline and Publio, the two co-founders, who - as everyone knows - pretend to work.
Is it important to be a cyclist?
It depends if you want to get paid. 🤑
No, in reality, our job is to help future cyclists to become pedal enthusiasts. So obviously, to advise them, to understand their needs, to find products that meet their problems, it helps to sand the bike path. But it's not necessarily an obstacle: on the one hand, there are jobs where being on a bike doesn't make much difference, and on the other hand, we've convinced the most reluctant to get on one.
What are our hours?
At the office, we say 9am to 6pm, but don't panic, we're adaptable on the hours and we don't insist on presenteeism. At the shop, it's 11am until 7pm, except on Sundays when it's over at 6pm.
Where do we work?
If you are not hired at our Rivoli shop, then it will be in the 20th arrondissement of Paris, in a nursery with a rooftop terrace, where we all have lunch together when the weather is nice. To get there, it's the Gambetta stop on line 3 of the metro.
Why is it cool to work at JSAV?
It's not easy to throw flowers at each other, but you'll understand, we're starting to know how to do it. 🥀
No, the truth is that we like the project, we like our job, and we'll do everything we can to make you like yours. It's not just the afterworks (with crazy priced pints like in the rest of Paris) and the ping pong table in a room with sofas, that make working at JSAV cool. It's more that we'll take the time to give you a role, to make you responsible, to give you a say in your field and to make you participate in the global project.
At JE SUIS À VÉLO, we are always ready to ride together: don't hesitate to apply to join our team!