Our Mission
Good question! We couldn't find any offers that matched our needs! We always felt we had to choose between aesthetics, practicality or lightness. When you cycle every day, this is the kind of compromise you'd rather avoid. We were convinced that we could change that.
So we embarked on the adventure. With us, no water bottles, cycling shorts or other sports equipment. Our goal is to get you on the bike with products we find every day to make your rides smoother.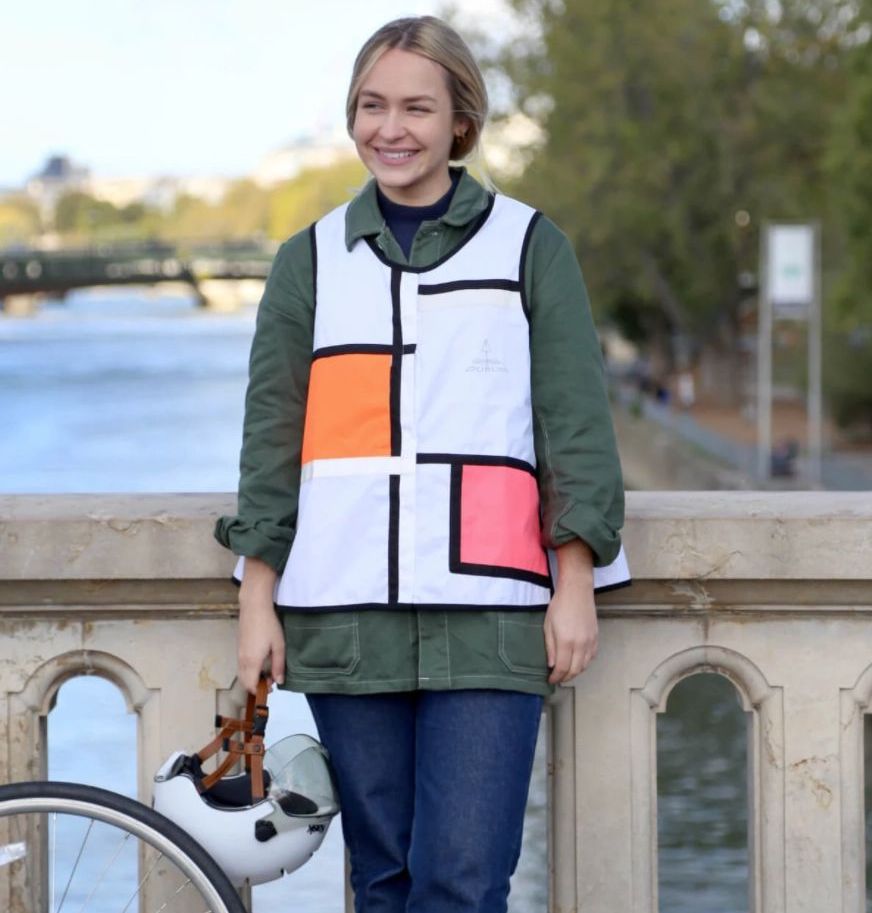 JE SUIS À VÉLO, the shop for everyday cyclists!
With the best equipment and accessories, innovative and quality products, which combine technicality and aesthetics, to facilitate the daily practice of cycling.
The story of two cyclists (quite logical after all...). Caroline and Publio's ambition is to make cycling ever more pleasant and simple. But don't talk to them about sports cycling! They prefer cycling as a means of transport.
It was hard to imagine the success we would have when we created JE SUIS À VÉLO. We were certainly convinced of the quality of our offer, but we didn't think we would find our public so quickly! More than 20,000 of you have put your trust in us and have tried the adventure of cycling.
We work hand in hand with a hundred or so brands and offer you around a thousand references. That's a lot of products to test, but we're working on it. We always pay as much attention to the eco-responsible dimension of our catalogue and we always try to source our products in Europe or made from recycled materials.
Who's behind JE SUIS À VÉLO?
Caroline and Publio met on the benches of Sciences Po...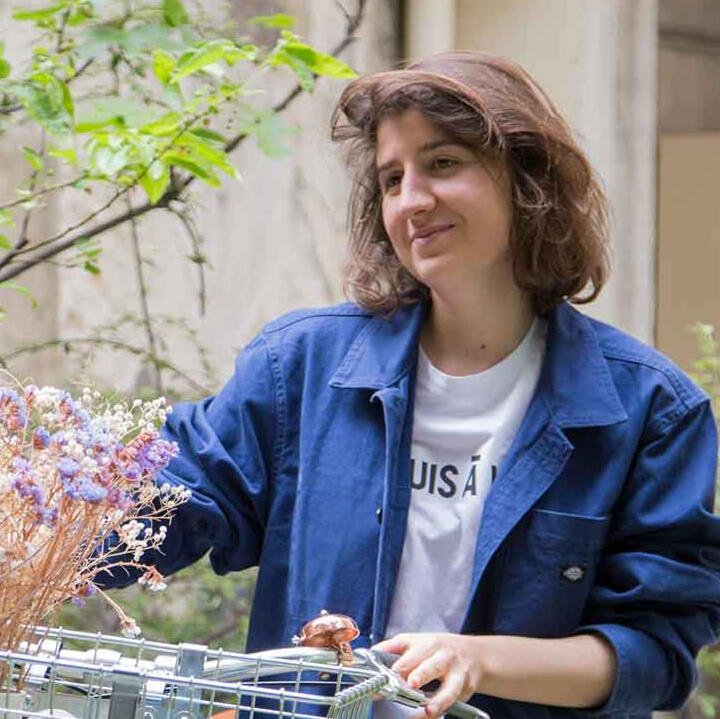 First Caroline. She's been riding her bike for most of her life: not a big fan of the metro, when asked which line she took to school she always replied "I'm on bike" (which translates to JE SUIS À VÉLO in French, you've heard that somewhere before... 😉).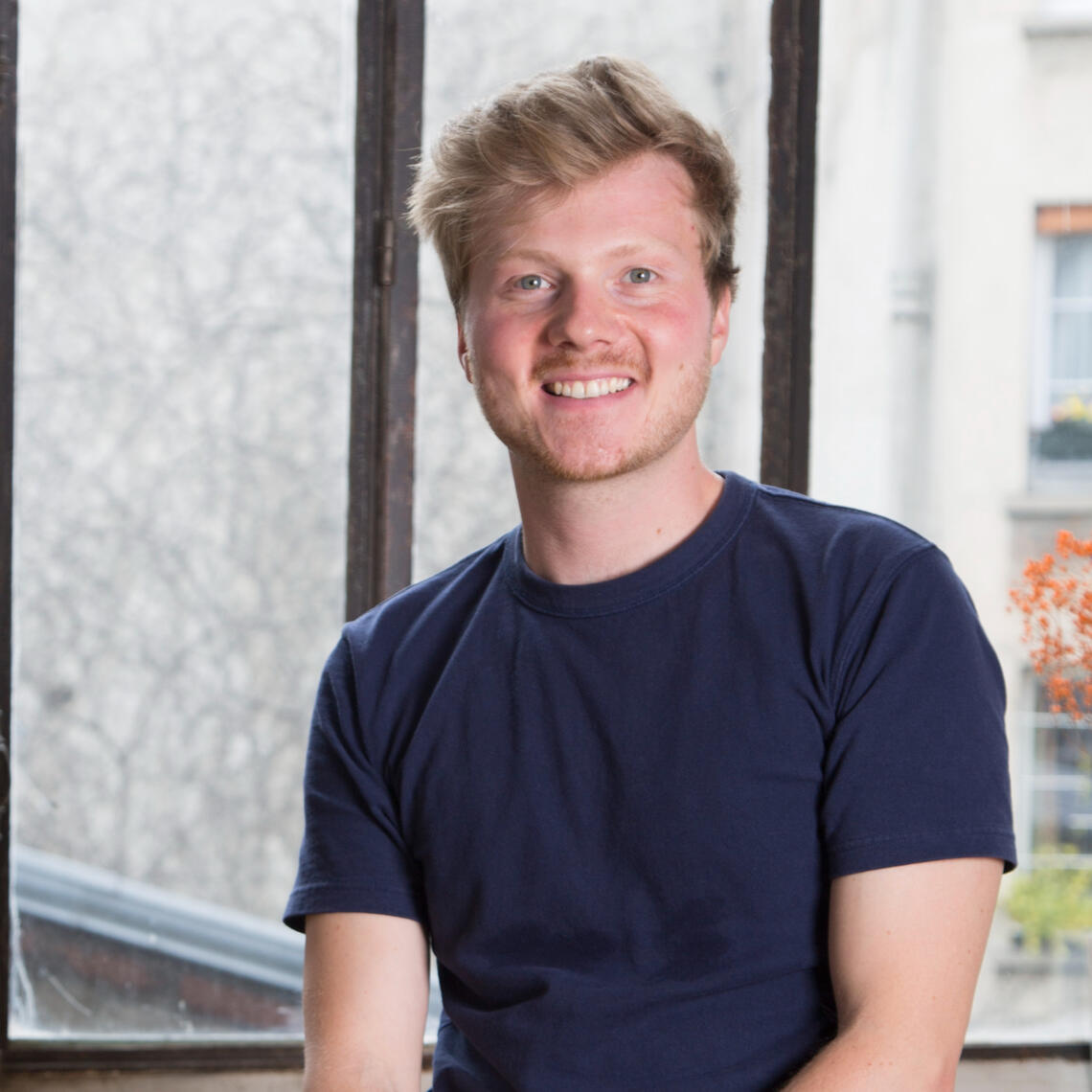 Then Publio. Legend has it that he was never seen without his bike! He rode through much of Europe, including every corner of Germany, and then all over the United States on the strength of his calves (and a few train rides).
Our plans for the future?
We still have a lot of projects under our belts! You didn't think we'd stop at the European market, our first permanent shop in Paris and our rain skirt designs?
No, at JE SUIS À VÉLO we can't get enough! More shops, more pop-up stores, more and more useful products, more blog posts to advise you, more development of our brand...
Yes, we have many projects. And we do everything to make your life more beautiful by bike!
Several media are talking about JE SUIS À VÉLO, such as Le Bonbon, Europe 1, Le Figaro and Le Parisien. Because this soft mode of transport is more and more popular, we want to offer quality, beautiful and efficient articles. This is validated by the press!