The Luggage Carrier Handbag is perfect for your busy days: on the rack when you're on your bike, on your back when you're walking, and slung over your shoulder for your evening outings.
Details
Extremely durable and waterproof
Hooks that easily attach the tote bag to the carrier

Detachable cotton straps so you can wear the bag 3 ways:
Backpack
Strap
Bag
YKK water-resistant closure

Retroreflective details on bag: on zipper slider fabric

Large internal storage space

Small trinket pocket inside the bag that will hold your keys, wallet or even your phone

Hook on the inside of the Tote bag to hang your key ring

Black metal hooks to hang it on the luggage rack

Very weatherproof

Dimensions: 42 cm x 28 cm x 14 cm

Volume: 13L

Materials :
20oz cotton canvas
Water-resistant nylon lining
Premium nylon convertible carrier handbag straps
Metal bag hooks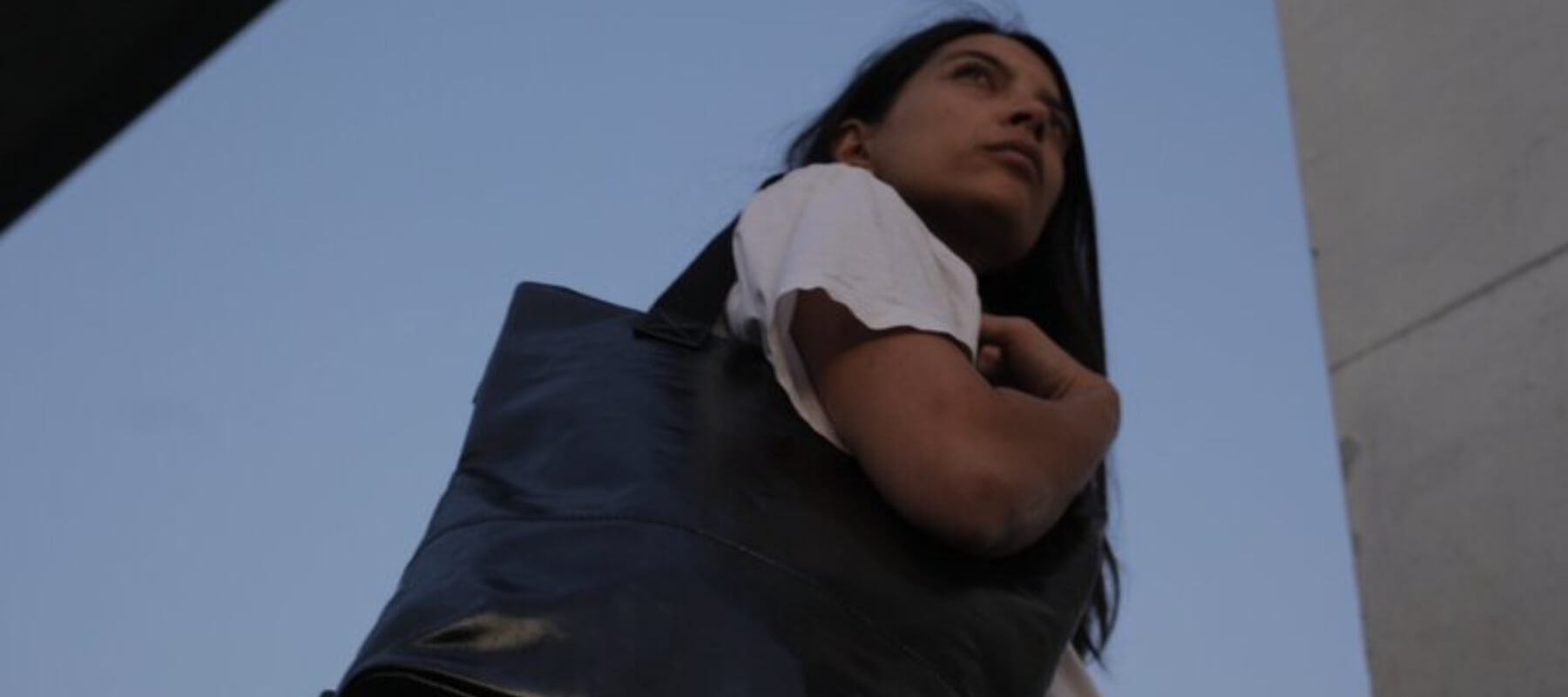 Brand History
Monroe Goods is a brand founded in the heights of the great Sierra Nevada Mountains and their spirit follows in the footsteps of adventurer and namesake Marshall Monroe. That's why the brand thought of a gear that could accompany you in all your adventures. From there, very simple and functional bags were born. Today, Monroe Goods honors that tradition while exploring modern materials and relevant contemporary styles.
Monroe products are thoughtfully designed and honor social responsibility by focusing on sustainable materials and business practices.
With luggage rack hooks

-

Easy to use

-

Raincoat

-

Reflective

-
Emelyne

2023-12-06

bonjour, le sac peut-il contenir un ordinateur portable? merci :)

JE SUIS A VELO

Bonjour, Oui il peut tout à fait contenir un ordinateur, cependant, elle ne possède pas d'emplacement spécial pour y mettre un ordi, il faudra le mettre dedans comme dans un sac à dos. 

Bien cordialement, la team JSAV
Solange

2023-10-24

Bonjour Pouvez indiquer la mesure entre les deux crochets ? Merci ??

JE SUIS A VELO

Bonjour, 

Il y a 19 cm d'espacement.

Bonne journée,

La team JSAV
Solange

2023-10-22

Bonjour Mon Portage bagage est petit, pourriez vous m indiquer la mesure qui sépare les deux crochets sur ce sac ? Pour que je sois sûre que ça passe. Merci pour votre aide et bonne soirée Solange

JE SUIS A VELO

Bonjour, 

Il y a 19 cm d'espacement.

Bonne journée,

La team JSAV
Voir tous les produits de la marque